There are only seven things to learn
#Purpose | #Connection | #Let Go | #Know Yourself | #Play |#Meditate | #Gratitude
And by meeting once a week for seven weeks with other people like you, you're on the way to the peace you deserve.

Feel more at ease, less stressed, more deeply connected, less angry and more capable of making a
meaningful contribution to your family, your friends your community, your career and yourself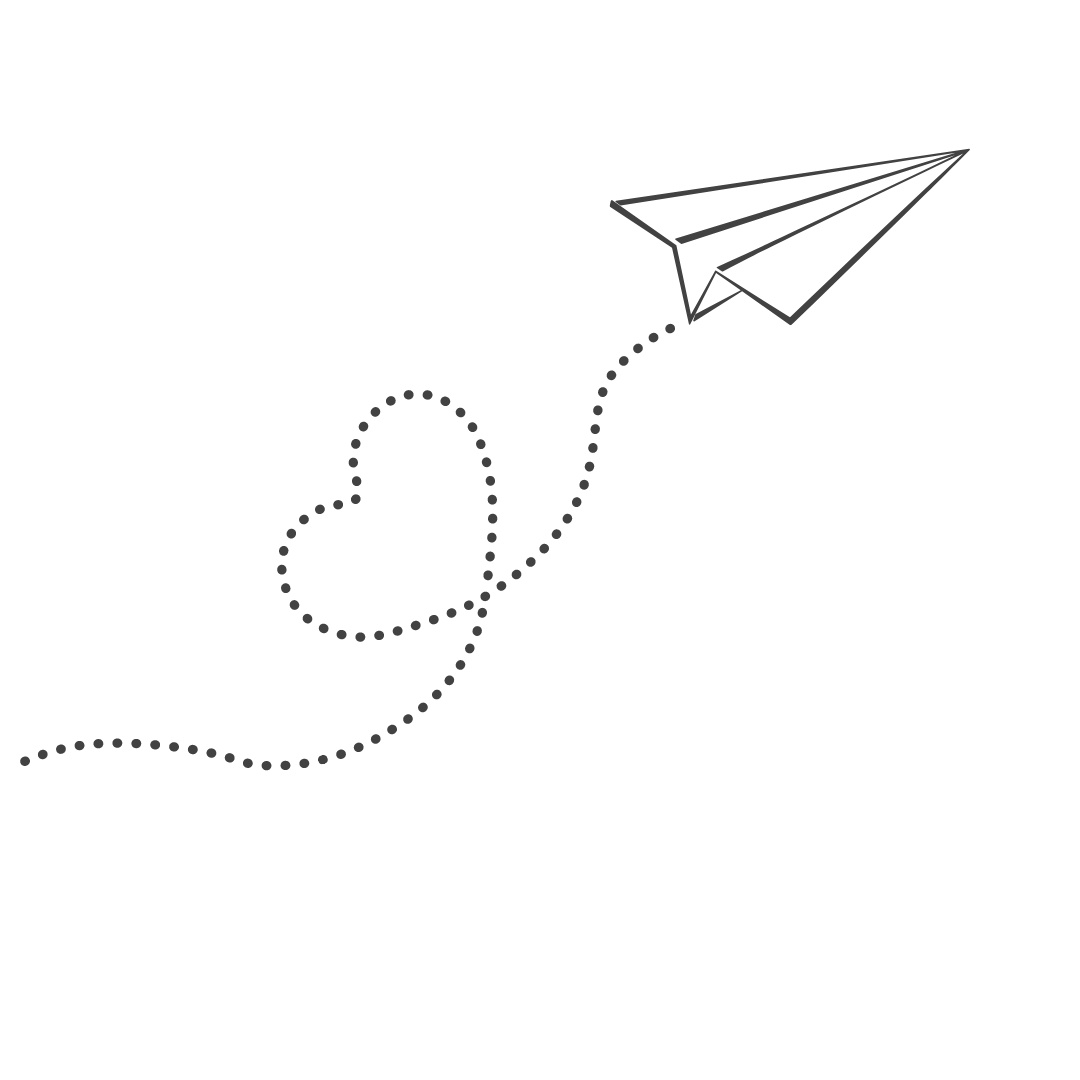 Suffering can harden you or it can be a foundation for kindness. The difference lies in how vulnerable you are willing to be.
TAMARA LECHNER
MEET TAMARA
Tamara's commitment to improving proactive wellbeing on a global scale and has led to her involvement with world leaders in contextual wellbeing measurement, Positive Psychology and Positive Education. In 2020 she co-founded CreatePositive, an EdTech startup focused on wellbeing and human skill development in education. She has been a staff writer and happiness expert for Deepak Chopra's Chopra Center for many years.
In her book The Happiness Reset- What to do When Nothing Makes You Happy she has coupled Positive Psychology interventions with days of the week to give structure answering the question "How can I be happier?".Tamara has a passion for mindfulness, the science of habit formation and disrupting thought patterns to promote growth. When Tamara is not speaking, writing or learning she can be found on Vancouver Island fuelling her zest by throwing epic parties, spending time with her husband and four children, and planning travel. Her deep belief if that happiness happens by choice, not chance.
Sometimes happiness is like the sound of a plane overhead. You look up to see it but the plane's not there. No matter where you look you can't find it on the sky, although the sound is still there and growing louder. You get a little frantic searching. At the same time you're thinking, this is stupid. But you keep looking and if you do finally see it, you feel absolved. Most of my life I'd been looking for happiness in the wrong parts of the sky.
- Jonathan Carroll- The Wooden Sea